A few people have asked if they could get a screensaver of Fresita to use on their computer. These free screensavers are available to download for use on your computer; they'll give your computer a cool look when you're not using it.
The screensavers also demonstrate what Wagner Design can do for your branding effort. These are just a couple examples we've made imagine what we can custom create for you.

Installation Instructions:
Find the screensaver you like. Right-click the 'download' link for the Fresita picture cube screensavers. On the right click menu, select 'save as' and select a location on your computer in which to save the files.
When it has downloaded, right click your screensaver file and select 'install'. Your screensaver is now installed.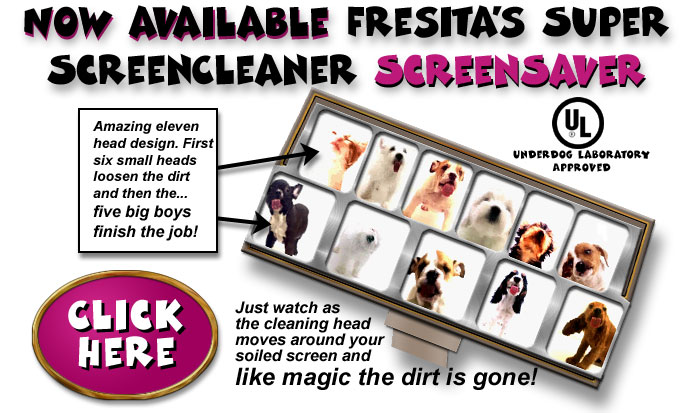 If you prefer an automatic installation program click here.
---
Flying 3D Cube Screen Savers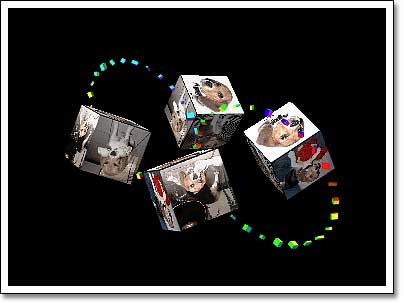 Download the Four Cube Model Here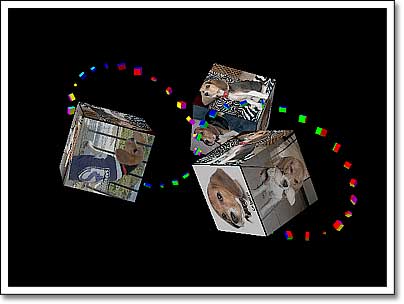 Download the Three Cube Model Here